JULY \\ AMERICA THE BEAUTIFUL
When asked what comes to mind when someone says "America," my mind immediately goes to "the beautiful." Our country has recently experienced a lot of hate, uncertainty, and ugliness – but I'd love to take this opportunity to focus instead on the beauty of America.

The Great Outdoors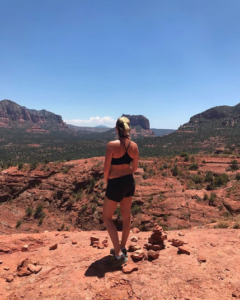 With a country as big as America, we get to experience a variety of environments, from tropical beaches to barren desserts to snow-capped mountains and everything in-between. With so many breathtaking places to visit, it's like you're stepping into a postcard.
Opportunity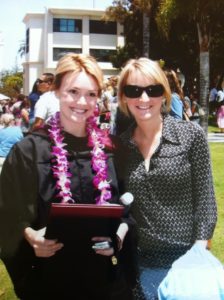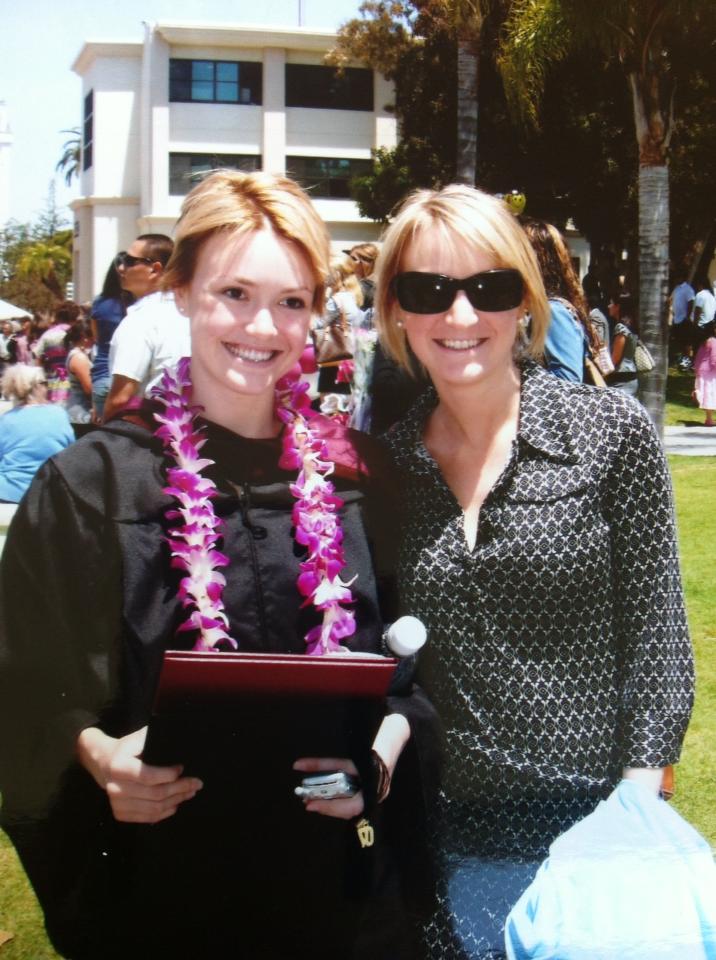 In the US, we are lucky to have so many opportunities – we have amazing access to higher education, and what often feels like unlimited career paths. If you can dream it (and work hard for it), you really can do anything you want. This includes getting an unfortunate haircut, but hey, it was a learning experience.
Freedom + Diversity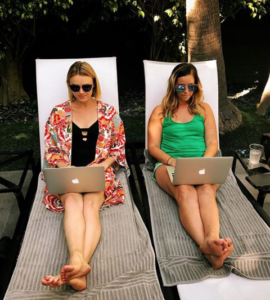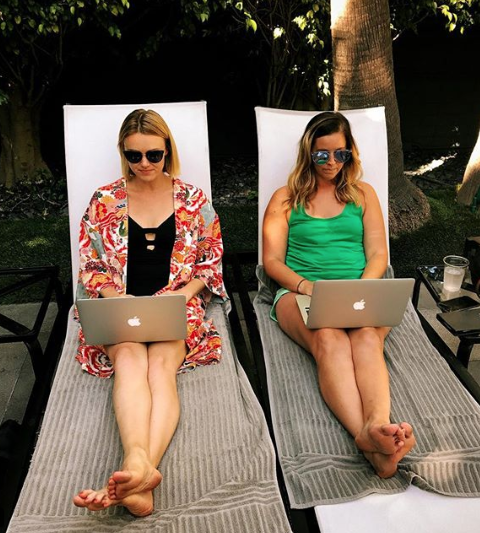 Americans get to enjoy many freedoms: to vote, to say what we want, to protest… but our most important freedom is that we get to be who we are. We are a country of immigrants, and we don't have to hide our true identities, beliefs, or preferences. In turn, we receive the privilege of being able to accept those we meet and learn from what makes us different. Being such a diverse country is one of our greatest strengths.
Innovation + Competition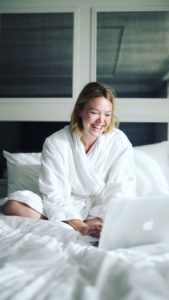 America is the land of opportunity, and this leads to a lot of innovation and competition. We want to be the best at everything we do – whether it's competing in the Olympics or putting a man on the moon or inventing new technologies. Americans are go-getters, and this leads to being successful in business and at the forefront of discovery. And let's be honest, being the best is a beautiful feeling!
Food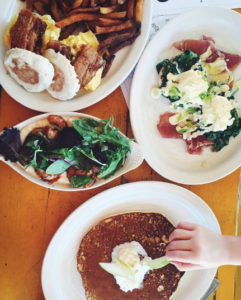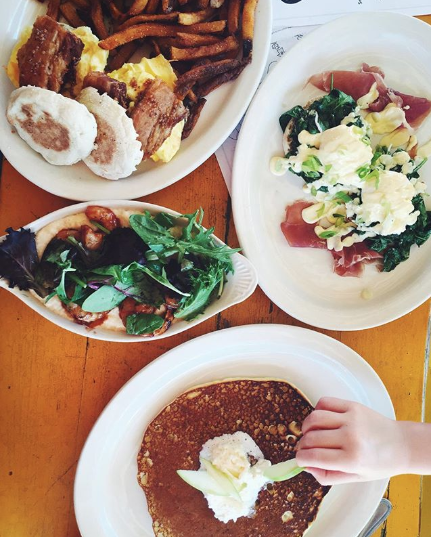 Don't get me wrong, I'm not saying America has amazing food that's native to our land (the almighty burger and hotdog seem closest to this, and I'm not a big fan of either). But what we do have is ALLLLLL the food. Our country is a melting pot of cultures, and with that we have access to all different types of cuisines – whether we want Italian, Greek, Moroccan, Thai, Ethiopian, Korean… the list goes on.
And on that note, I'm now hungry so I've gotta bounce.
What do you think makes America the most beautiful?
Written By Social Media Strategist, Ashley Heinonen