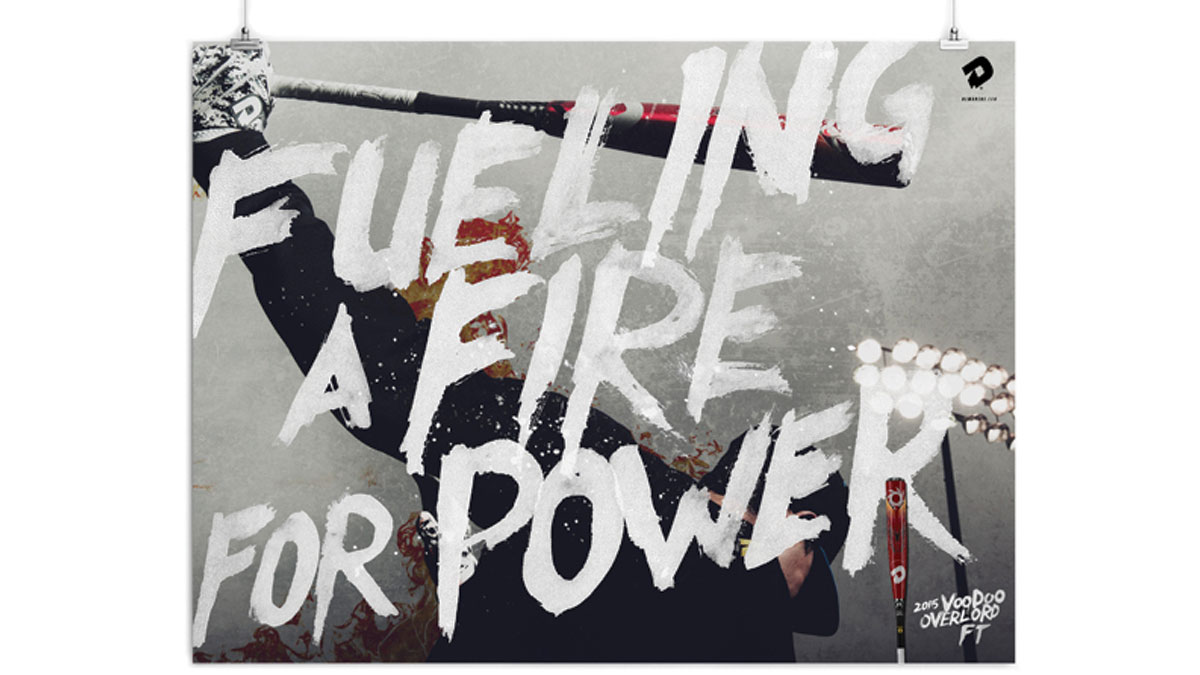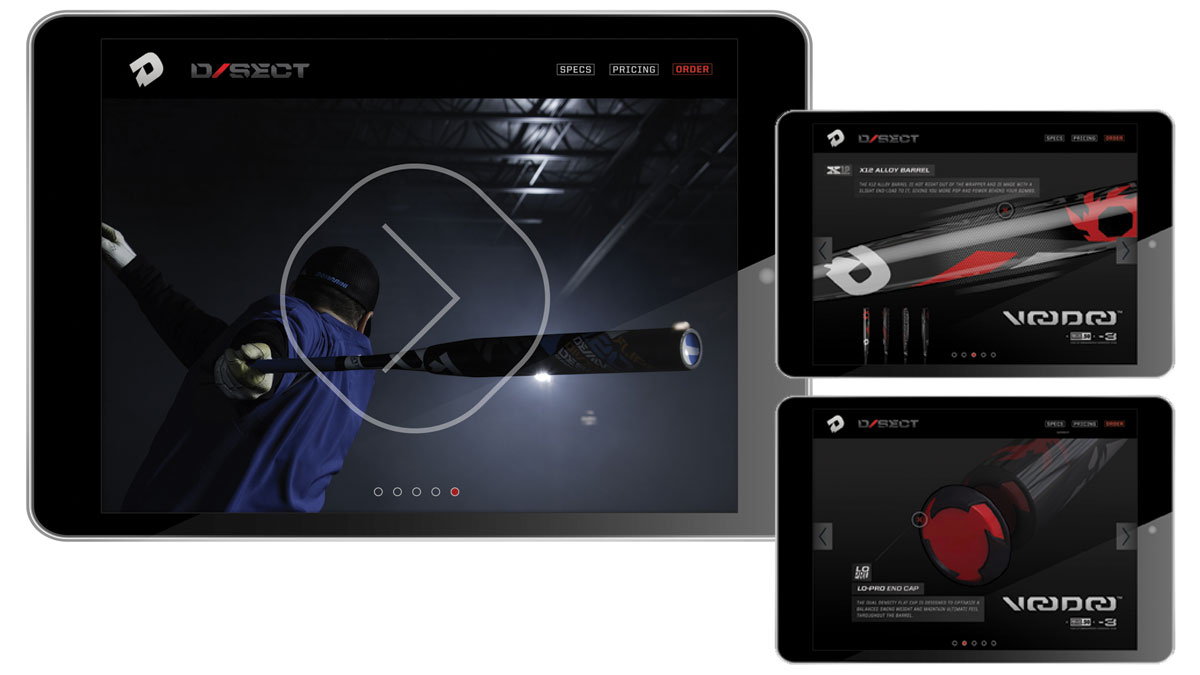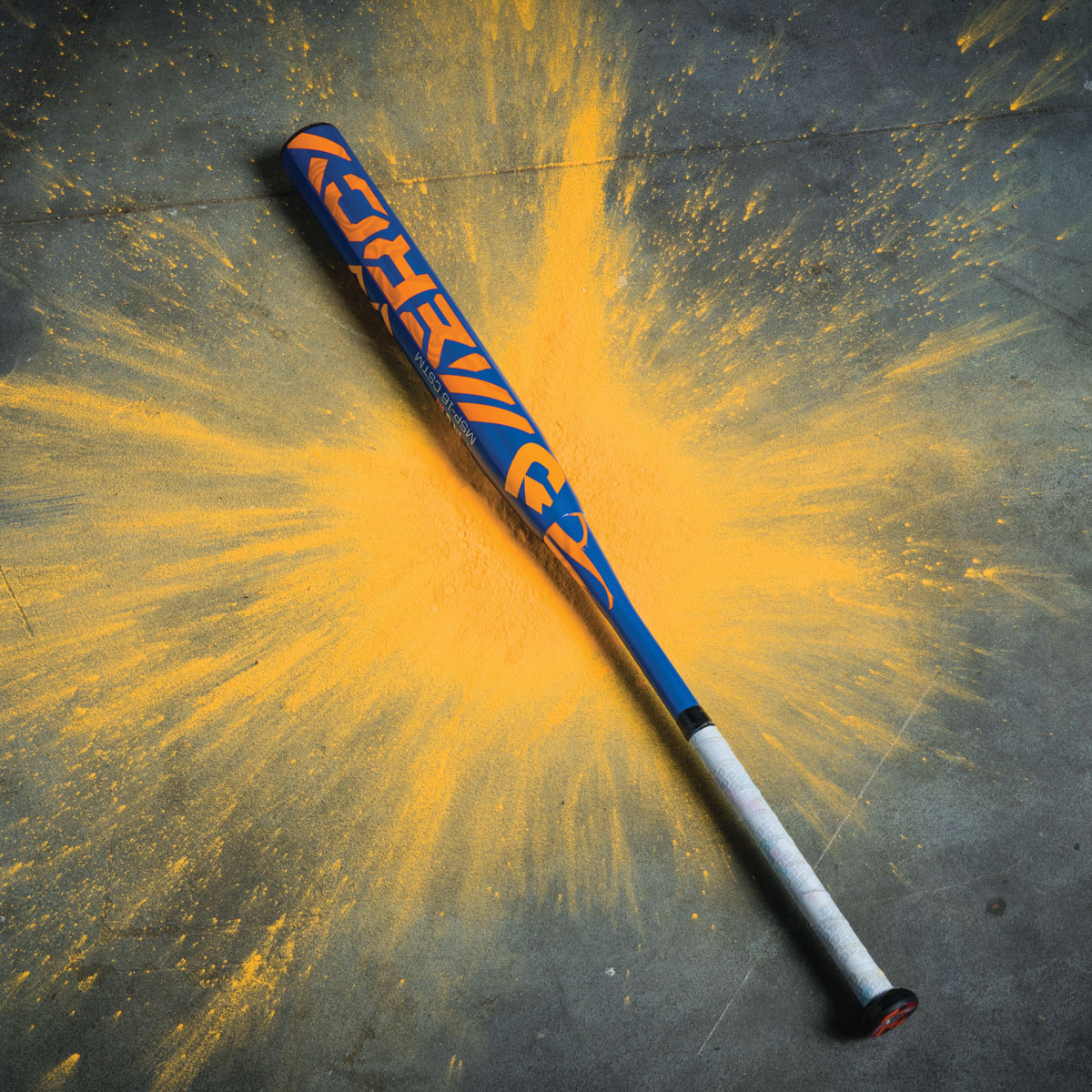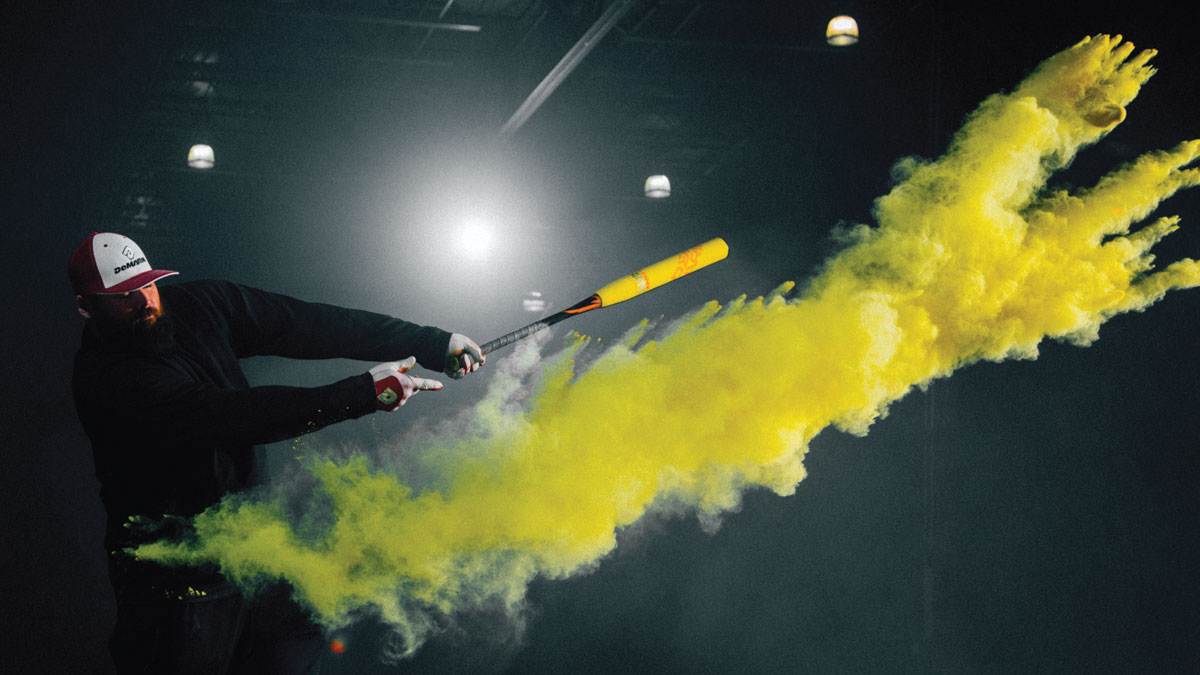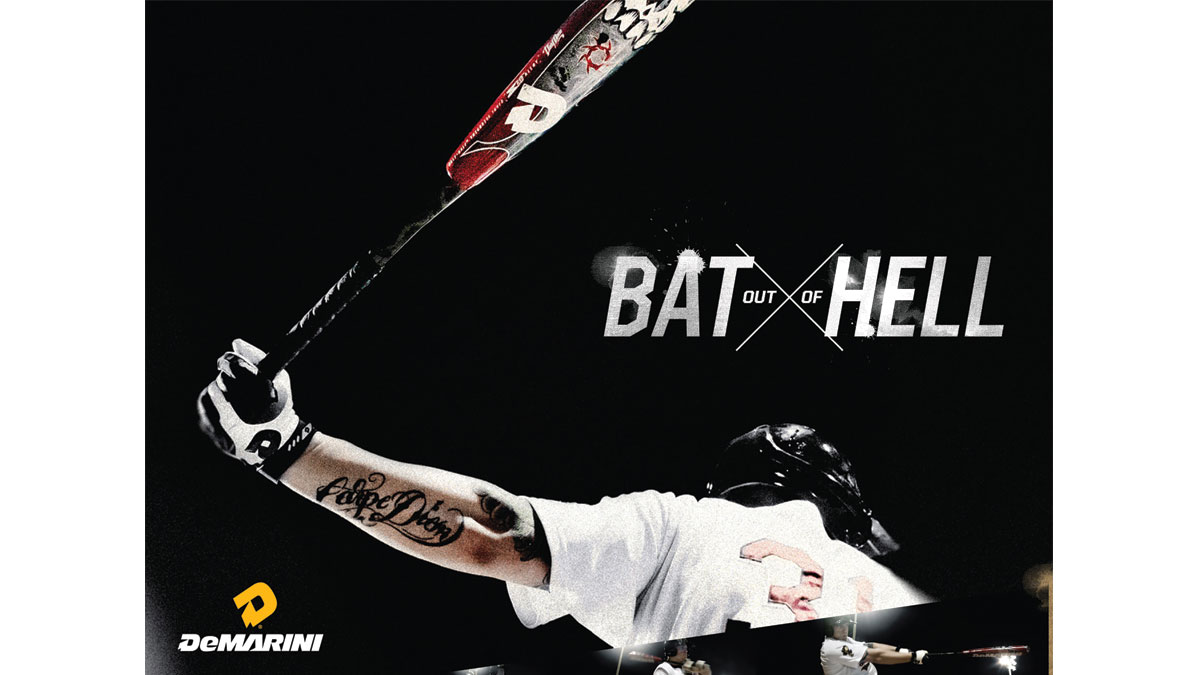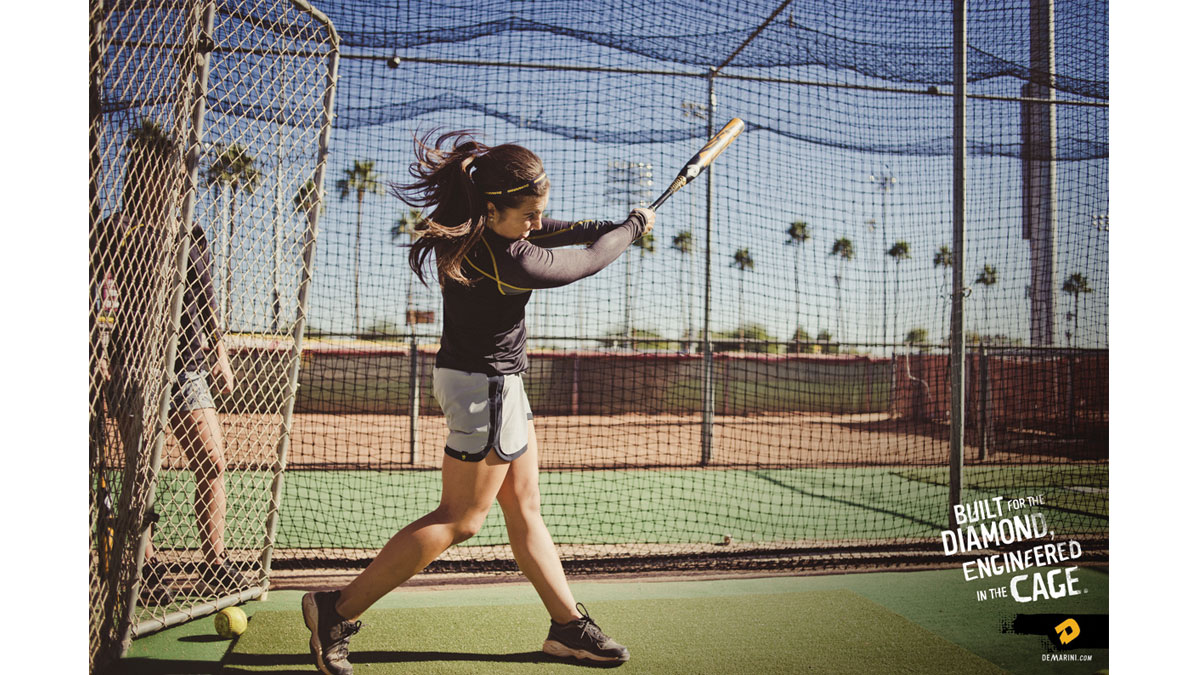 DeMarini
DeMarini came to us to launch their 2013 bat line up. They needed a voice and tone that matched the attitude of their product without sacrificing the game changing technology
they pour into each bat.
We positioned DeMarini as the bat to use if you want to make your best, better. Additionally, we brought the blood, sweat and tears that the players who use their products to the marketing elements we created. The copy was infused with the attitude and confidence that resonated with the players, speaking in their voice and in their language.
Season over season, we create visually dynamic and effective campaigns for DeMarini's three core lines: baseball, slow pitch and fast pitch.