SEPTEMBER \\ BACK TO SCHOOL
As summer comes to an end… the days get shorter and, here in the PNW, our cozy weather season starts to roll in.
But that's not the only thing going down. Yes, you know it (or maybe you don't) – September is back to school month!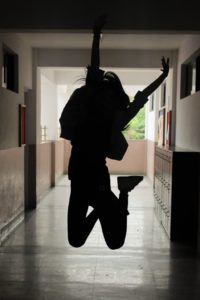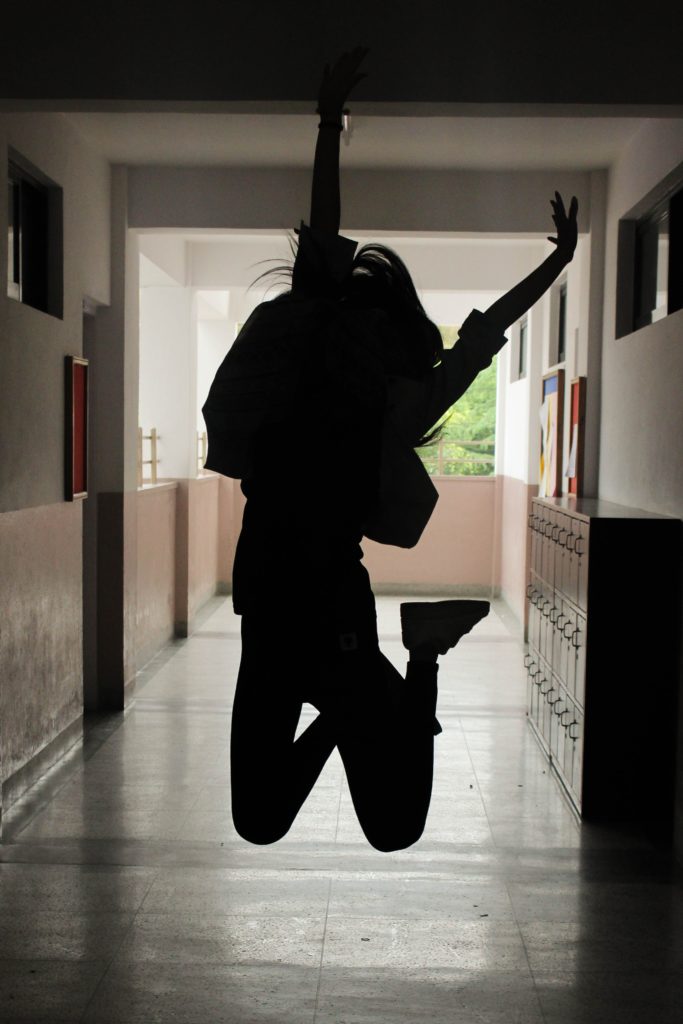 Whether these 3 words bring a sense of nostalgia, or these 3 words take over your family's schedule with all the ups, downs and in-betweens of starting the new school year, this month we're taking the time to dive into what #BTS means to us. And you don't wanna miss it.