Social Media Week LA: What You Need To Know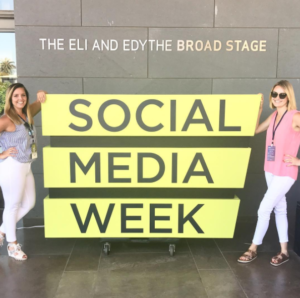 A couple of our own social media mavens recently attended Social Media Week LA and returned to Portland inspired, informed, and tanned. With over 60 sessions and workshops from brands and businesses including National Geographic, BuzzFeed, Pinterest, Brit and Co, Tastemade, The Knot, and more, they've compiled their favorite takeaways to help inform your social strategy.
Video, video, video.
If you're looking for the single most effective type of content to engage your social community, video is the way to go – especially if it's live. Video can capture and hold attention more than other media types, but you need to make sure you're 1) providing value, and 2) quickly getting to the point.
Don't just make a video for the sake of making a video – it must be fun, interesting, shareable, and provide something useful to your audience. Another thing to consider: 75% of videos viewed on Facebook are viewed on mobile, and people scroll the news feed 41% faster on mobile than on desktop. In fact, on average, people drop off after 5.7 seconds of watching an ad.
With these stats in mind, here's what to do when creating and sharing social videos:
Embrace the square. Rather than formatting your video in the typical 16:9 aspect ratio, share videos on social media in a square format so they take up more real estate on the mobile screen.
Highlight your brand within the first three seconds of your video.
Design for sound off: share what the video is about with captions, text overlay, and/or letterboxes.
Create video with the intention that consumers are on the go – get to the point and capture attention quickly.
Don't stress about making it perfect. With more live content being shared than ever before, video doesn't need to be highly produced as long as it provides something useful to your audience.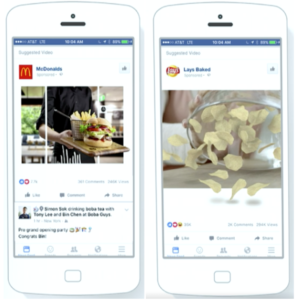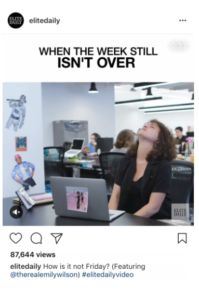 Don't Just Talk. LISTEN.
When it comes to social media, it's not just about what your brand is sharing, it's also what people are saying about you. And not just what your fans are saying, but what EVERYONE is saying. Remember, this is social media, and that means half of that conversation involves listening. By monitoring what your fans (and non-fans) are saying, you can improve your content strategy, reach a new audience, and even create new products.
One example of listening that paid off is with Fender Guitars. They already had a huge audience of guitar enthusiasts, but when they performed a social audit, they realized they were missing out on a huge audience of potential fans: women. By implementing strategic listening to inform their content strategy, they were able to grow their social community by 28% with over a million new female fans.
Then: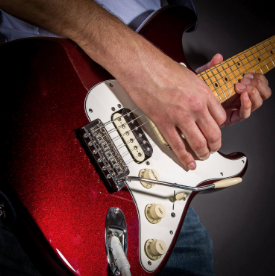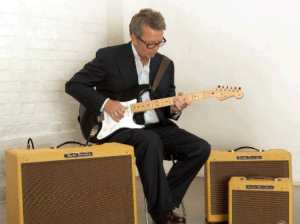 Now: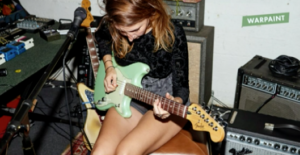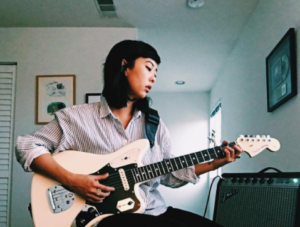 It Takes a Village
To grow your social community, add credibility, and gain access to incredible creative, it takes outstanding partnerships. Brands themselves can't do it alone – and social can't operate in a silo. When you're planning your next activation, consider taking a 360 degree distribution approach that includes these elements:
Cause marketing
Live event(s)
Influencers
Video
Social strategy
One example of a brand that's grown a massive audience through the use of partnerships is National Geographic. Beyond having amazing content, they're able to reach millions of people by working with like-minded brands, businesses, and prominent scientists, explorers, photographers, and more.
One such brand that they've worked with is Microsoft for International Women's Day to encourage young girls to work in STEM (science, technology, engineering, math).
This partnership included a 60 second TV ad, career explorer tool created in partnership with LinkedIn, workshops in Microsoft stores, and a Facebook Live event. In addition, a total of 30 photos were posted on five of National Geographic's Instagram channels, and each caption featured the story of a prominent female scientist or adventurer.
Now, the results:
Over 3.5 million total likes on the 30 photos posted on International Women's Day
Over 1,000 pieces of content generated on Instagram with #MakeWhatsNext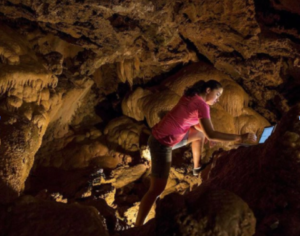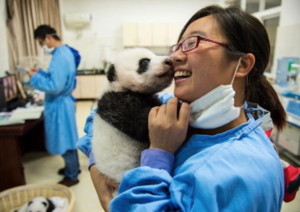 Socialite Summary
Social media is rapidly changing, and you need to be flexible and fast in order to keep up. However, while it's important to know the trends, it's most crucial to know your audience and remain authentic to your brand. Social media is all about being social, so test out new technology, play with different types of content, and listen to your fans to discover what makes them tick.