FIRST TECH CREDIT UNION
Born in the tech SEG, serving forward-thinking members
Staying relevant to an early adopter base while evolving the brand through a major merger with a goal of becoming one of the nation's most admired credit unions.
SERVICES
Brand Strategy
Creative
Public Relations
Paid Media
Digital Experience
Social Media
Experiential
During our partnership, we evolved the brand several times, most recently rolling out the 'Invest in You' platform. The refreshed visual platform reflects the sophisticated digital world that the majority of tech-minded members live and breathe daily. Through these evolutions, we helped First Tech grow from $1.5 billion to nearly $13 billion in assets over twelve years.
Throughout the years, we helped First Tech evolve their in-person brand experiences. We partnered with architects to conceptualize the physical spaces and user journeys, culminating in the new corporate HQ with Hacker Architects. We designed the signage, wayfinding and wall art throughout the space.
When we worked with First Tech to implement a major site update, we started with research. Comprehensive focus groups uncovered a number of weak spots, including a major barrier to entry for new members. The new and improved site, addressing these challenges, is due to launch by fall 2020.
Using our social listening tools to spot trends, we created engaging posts that both edu-tained our existing audience and drove new brand engagements.
First Tech partnered with MasterCard to pilot a new biometrics payment method that utilizes fingerprint scanning and self portraits to verify online payments for fraud prevention. Originally intended as an internal pilot, we worked with MasterCard to create an external comms program to showcase both organizations are tech- and cybersecurity forward through storytelling. Our campaign announcement generated top-tier coverage in Business Insider, MarketWatch, The Daily Mail and 50 more original press articles.
Our two-pronged industry and consumer public relations approach has positioned First Tech as a leader and innovator in the credit union industry as well as a financial wellness resource to members and consumers. Our partnership helped generate more than 150+ original placements annually in editorial coverage across local, trade and national media outlets.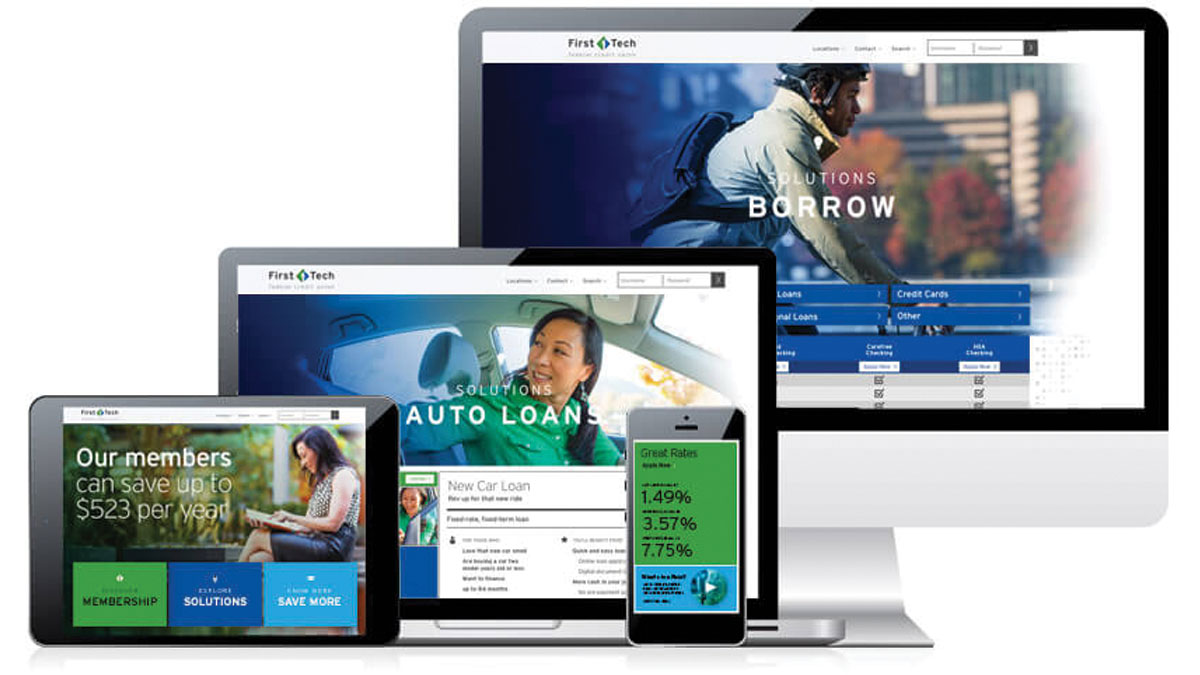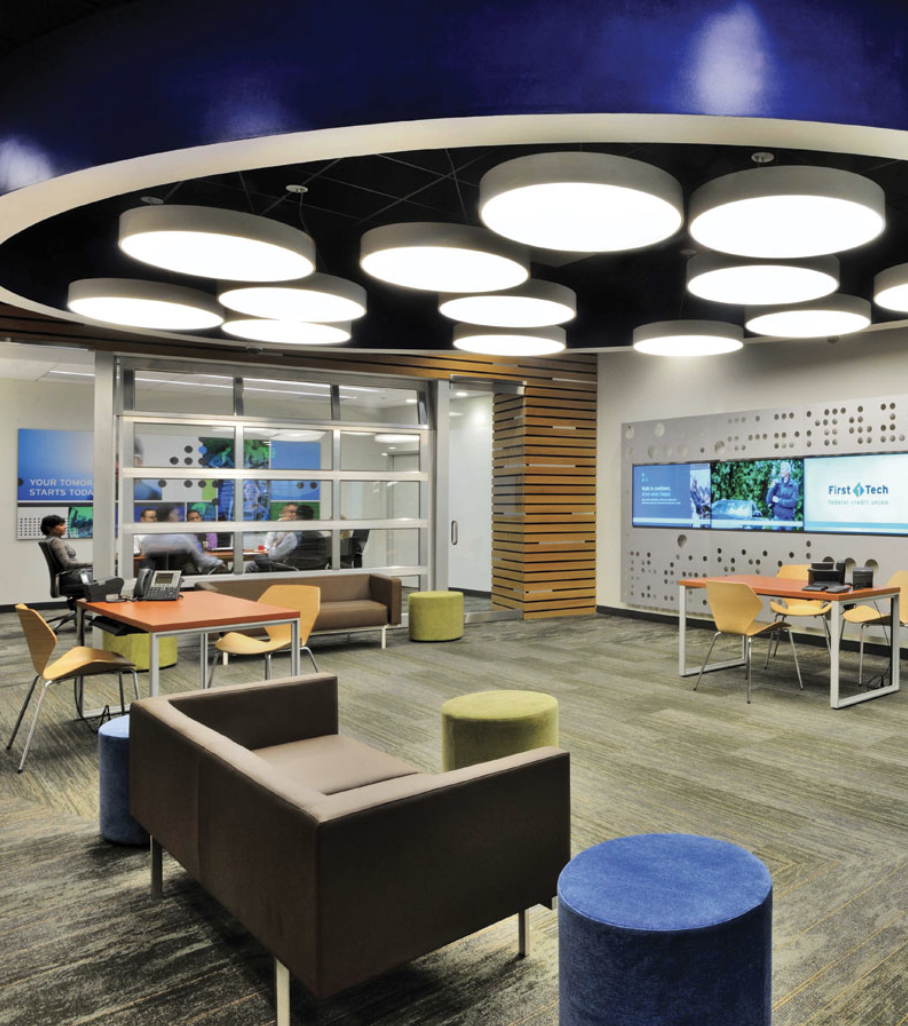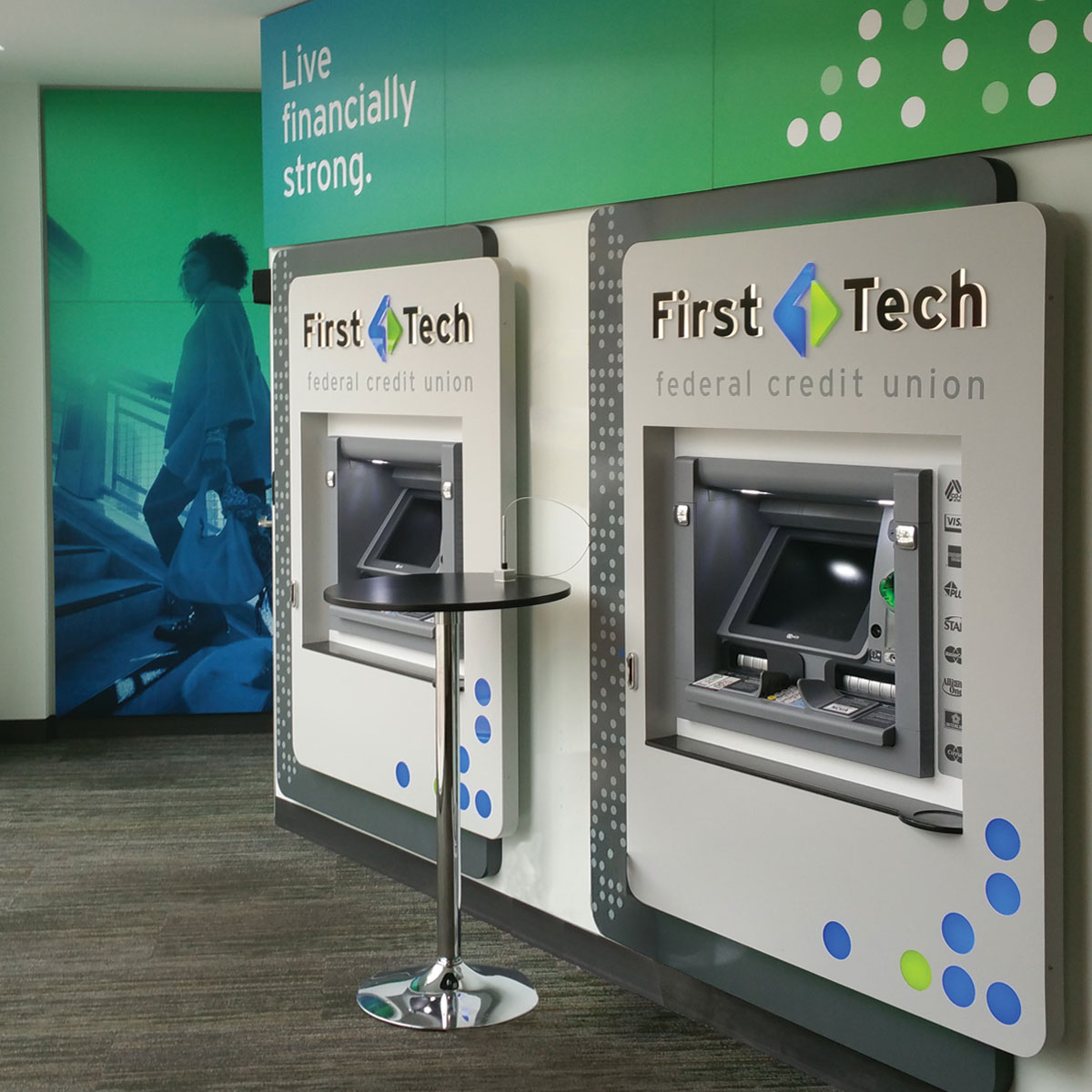 First Tech Credit Union
With increased assets and huge growth in mortgage loans as a result of our first two years with the brand, First Tech set the stage for the largest credit union merger in history. In 2011, they officially merged with Addison Avenue Credit Union to form a completely new credit union and effectively double their size. And yes, we were with them every step of the way to form a completely new brand, including branch design and ATMs.