Success.
We build to order.
We're here to make every day a little easier. We get rid of the clutter, the chaos, and the worry. R\West executes big ideas to deliver results— because your business is our #1 business.
When you succeed, we succeed.
Oregon State Lottery
This tongue in cheek campaign rewrote the history books in a humorous way to promote Video Lottery.
SEE MORE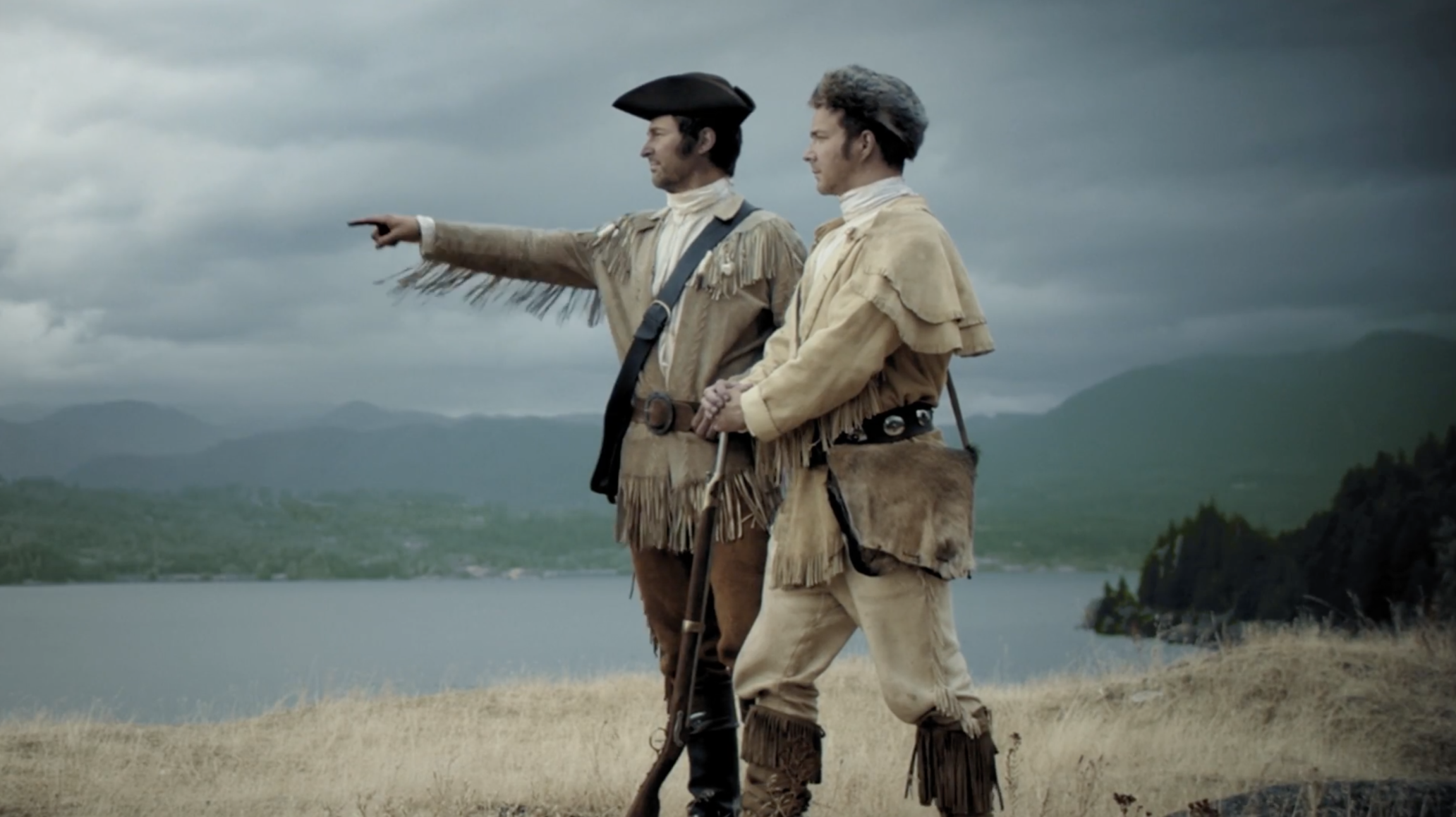 Our Expertise
DIGITAL
Evolving tech, enhanced insights, sophisticated performance.
ANALYTICS
Turning data into dollars.
COMMUNICATIONS
Brand amplification through story and investigation.
VIDEO PRODUCTION
From in-house to on-screen.
CREATIVE
Where splashy meets strategy. Always original.
SOCIAL MEDIA
Creating communities of loyalists.
PAID MEDIA
Precision buying and made-to-order placements.
BRAND MANAGEMENT
Client advocacy and strategic thought at the heart of every account.